So, what are contingencies? 
It is where a buyer has made an offer on a home, and the seller has accepted it. But the finalized sale is contingent upon certain criteria being met.
These criteria and more are explained in this video below 👇
The four major categories are:
#1 Appraisal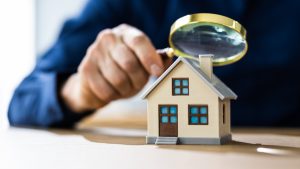 A document that gives an estimate of a property's fair market value. An appraisal is generally required by a lender before loan approval. To ensure that the mortgage loan amount is not more than the value of the property.
#2 Loan Approval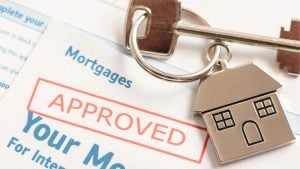 It means the lender has checked the buyer's credit, verified assets, and confirmed employment to approve a specific loan amount.
#3 Inspections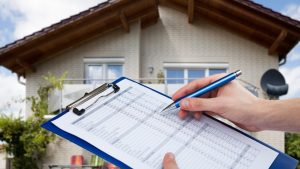 A home inspection is a safety and quality assessment on a property that is going to be sold. The inspector examines the structural aspects of the home. Heating and cooling systems, plumbing, electrical work, water and sewage. To ensure they are all functioning properly. The overall condition of the property is also assessed for fire and safety issues, damages and anything else that can affect its value.
#4 Disclosures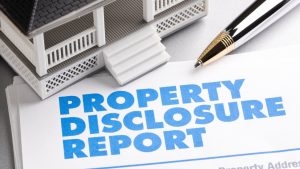 A legal document that requires sellers to provide previously undisclosed details about the property's condition. The prospective buyers may find unfavorable. This document is also known as a property disclosure. It's important for both those buying a house and for those selling a house.
The buyer has the time to do their due diligence in all of these areas.  In regard to inspections, in our area the typical inspections are home inspection, roof and chimney inspection, termite inspection. If your home has a septic or well expect for inspections to be done on those as well.  Depending on where you live, the buyer may want to have other inspections. Like mold, HVAC, soil, etc. It depends on what is customary due to problems or issues that typically arise in the area. 
In regard to reports, those encompass full disclosure. Both inside and outside of anything and everything to do with the home. There are also title and escrow reports. State and local reports and disclosures, that the buyer has time to review during the contingency timeframes.
The contingency timeframes are agreed upon in the initial contract. In most cases are around 7-17 days, but in some cases, you could have a "no contingencies" if the buyer wrote a really aggressive offer. In California once you remove your contingencies your deposit is at risk. Be sure not to remove them, until you know you're okay with all of the aspects of the home.  You can ask for an extension if you need more time and the seller would have to agree.  The good news is that once all contingencies are removed, you have much more assurance that the home will close.  
HOW TO SELL YOUR HOME FASTER!
Are you thinking about selling your home, or are you in the process of doing so? Learn what can you do to make sure you attract as many potential buyers as possible and increase your chances of making as much money as possible from the sale of your home. Click here to get a copy of my Seller's Guide absolutely FREE!
My marketing and selling strategy sets me apart from the rest. The journey to sell your home is 100% about YOU. I'm here to strategize and listen to your needs and goals so I can best help you achieve them! I 💖 guiding and advising our clients from day 1 until years after the closing day.
CHECK OUT MY YOUTUBE CHANNEL!
Find more videos about real estate news, market updates, life, community and even fun but educational videos at Betsy Taylor Homes!