How can myths sound so right yet still be wrong?
Take the one that says homeowners need to do a big remodeling project (think HGTV gut rehab) to get a worthwhile return on investment or happiness. According to the most recent National Association of REALTORS® "Remodeling Impact Report", Not Necessarily! The survey found that homeowners can get payback and joy from several smaller, lower-dollar-value home improvement projects.
Kitchen and bathroom makeovers will always have a place in our hearts — if not our wallets. The following five high-performing projects listed in the NAR report are less expensive — though admittedly less exciting — options.
Here are 5 things you can do now to add value to home 👇
Doing these 5 home improvements, while not very expensive, can give you a lot of bang for your buck.
#1. Hardwood refinishing or replacement
"With hardwood floors, you get a lot of bang for your buck, and they're not that expensive," hardwood floors are relatively easy to clean which makes it really attractive to buyers.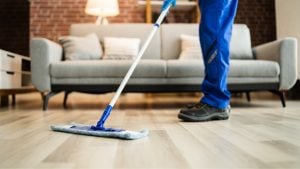 #2.  Insulation Upgrade
Buyers want to cut their energy costs where they can, an insulation upgrade, at an average cost of $2,500, is a pretty good investment.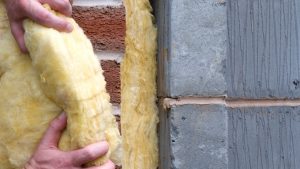 #3. Closet Renovation
Consumers surveyed took on a closet upgrade for two main reasons: to add features and improve livability, and to improve organization and storage. This update averaged $6,000.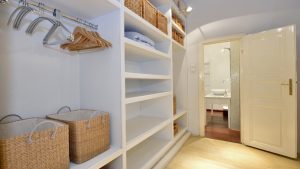 #4. Add or Upgrade a Laundry Area
Consumers in the survey said they focused on laundry room improvements to add features and improve livability or because they had just moved into their home and wanted to customize it.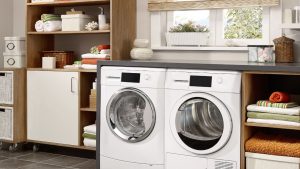 #5.  Paint One Interior Room
Painting an interior room is one of the most DIY-friendly small home improvement projects. There's nothing like it to freshen a room or fix a quirk or two.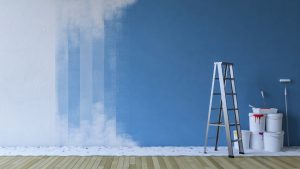 If you'd like more information about simple DIY projects, or inexpensive home improvements, contact me. 
Let's talk about your home goal – Click here!
CHECK OUT MY YOUTUBE CHANNEL!
Find more videos about real estate, life, community and even fun but educational videos at Betsy Taylor Homes!