If you don't do these three things while putting your house on the market, could prevent your home from selling for the most money. I am talking about Best Practices for Selling Your Home.
Watch this video 👇 till the end to learn the 3 steps you need to do to Sell Your Home for Top Dollar this 2023.
The market has shifted since the end of 2022. Mortgage rates have risen and buyer demand has eased and more homes have come on the market. As a seller you will need to be aware that the market is not the same as it was this time last year or even four months ago.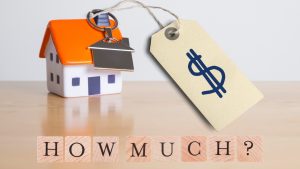 #1 Price Your Home Right
he housing market shifted at the end of 2022 when mortgage rates rose, and buyer demand eased, and more homes have come on the market.   As a seller, you will need to be aware that the market is not the same as it was this time last year or even 4 months ago. Price your home too high, and you may deter buyers and have less buyers seeing the home.  Price your home too low, and you will leave money on the table.  Hiring the right agent to price your home correctly is the first step in making sure you get your home sold for market price.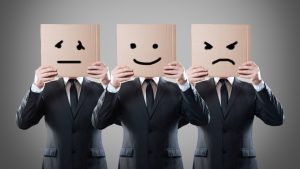 #2 Keep Your Emotions In Check
Homeowners are staying in their homes longer than they have in the past.  Historically it was 5-7 years and now the number has grown to 7-10 years.  The side effect of this is people who spend more time in a home grow more emotionally attached to the home.  It may be that your children have grown up in the home, or you've made a lot of good memories. For some buyers, this makes it hard to negotiate and approach the home sale as a business transaction and separate the emotional value of the home from the market value.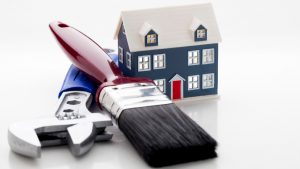 #3 Stage Your Home Properly
While you may love the decorating decisions you've made over the years to your home, not every buyer will.  It's important to make your home as appealing to the masses as possible and that means neutralizing the décor and colors. According to National Association of Realtors, Buyers want to envision themselves in the space so it truly feels like it could be their own. They need to see themselves inside with their furniture and keepsakes – not your pictures and decorations. A real estate professional can help you with tips to get your house ready to sell.
Are you thinking about selling your home, or are you in the process of doing so?
Contact me to learn how I can help you sell your home quickly for the best price.
Check What Your Home is Worth for FREE – A Comparative Market Analysis is an excellent way to get an expert opinion on the value of your home using comparables in your area.
CHECK OUT MY YOUTUBE CHANNEL!
Find more videos about real estate news, market updates, life, community and even fun but educational videos at Betsy Taylor Homes!