Extraordinary Reach. Extraordinary Results.
My marketing and selling strategy sets me apart from the rest. The journey to sell your home is 100% about YOU. I'm here to strategize and listen to your needs and goals so I can best help you achieve them! I 💖 guiding and advising our clients from day 1 until years after the closing day.

Selling Home Tips
With such a valuable asset, the journey to "SOLD" can be emotional and mentally taxing. I will lead and guide you through the numerous strategic initiatives that must be addressed to pave the way to a successful sale—from digital marketing strategy, remodeling/upgrading, pricing, pre-market exposure, agent outreach, open houses, to many more.
How To Sell Your Home Faster
Are you thinking about selling your home, or are you in the process of doing so? Learn what can you do to make sure you attract as many potential buyers as possible and increase your chances of making as much money as possible from the sale of your home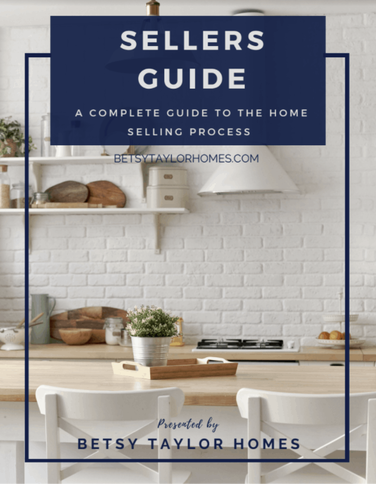 Comprehensive Real Estate
Seller's Guide
WHAT PEOPLE SAY ABOUT ME
I can help you search through thousands of up-to-date listings with accurate listing information to help you choose the home you like best.
Betsy Taylor is a truly a gem among real estate agents! We first met Betsy pre-pandemic and we chose to wait till things were more optimal. When we reached out to her a year later after pandemic she… remembered us so well and immediately set us on a plan for success...

Mary Awuonda
Betsy was our buying agent when we bought our first house in Montgomery County in 2018 and we used her again when we recently sold our house to relocate to Florida. Both times we've… been very pleased with Betsy's service, her professionalism, transparency, responsiveness and, most importantly, her honesty.

Emily Gonzales
Five star recommendation for Betsy Taylor, who found my new home and sold the old one during the pandemic. Her negotiation skills, marketing expertise and professional contacts ensured I received… multiple offers on the selling side and was able to find and purchase my new home...

K.B