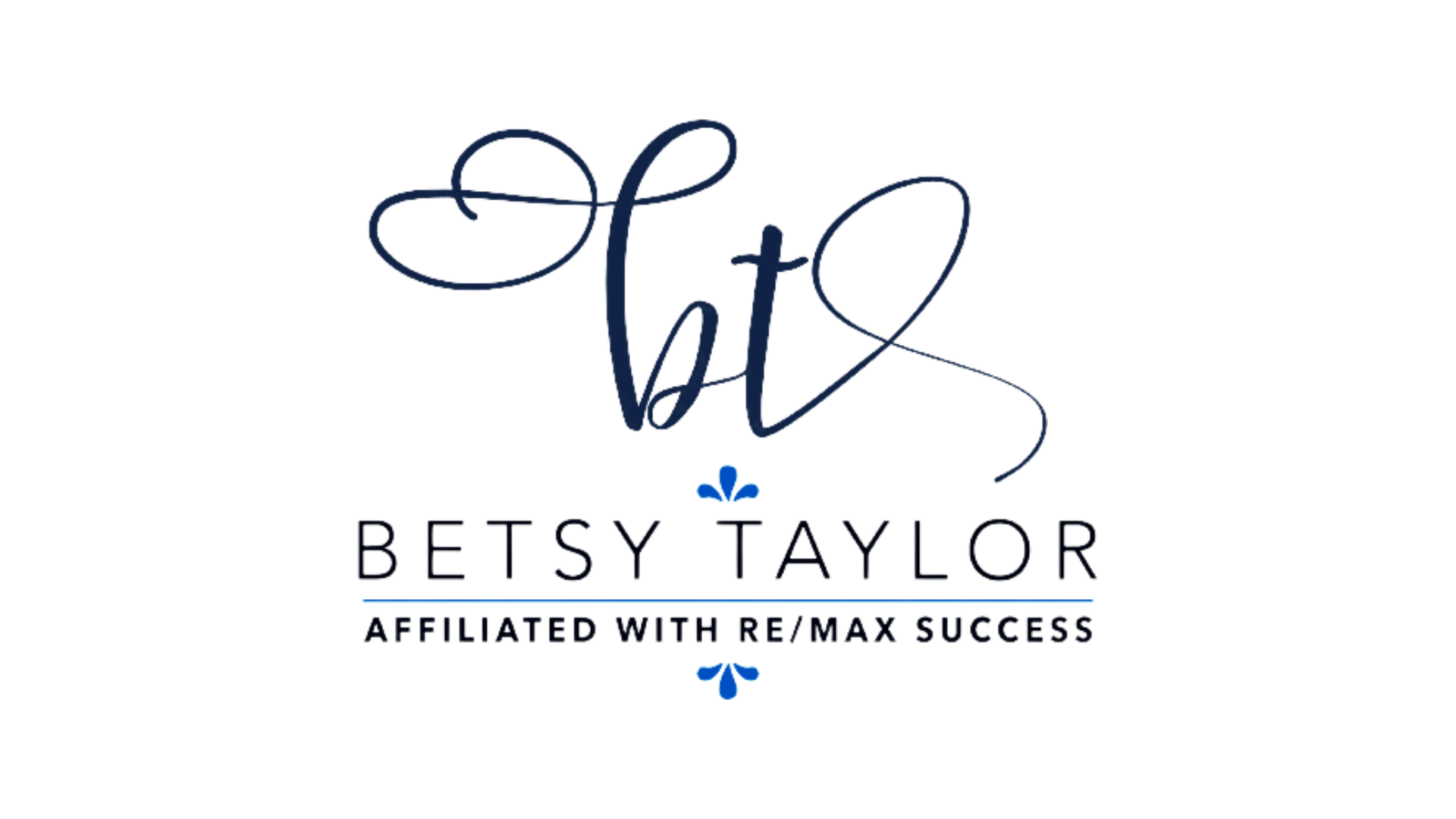 WHAT TO EXPECT WHEN SELLING YOUR MONTGOMERY COUNTY HOME
How to get the HIGHEST PRICE and BEST TERMS from the sale of your home.
GRAB A COPY OF MY "THE SENSIBLE SELLER BOOK" FOR A COMPLETE GUIDE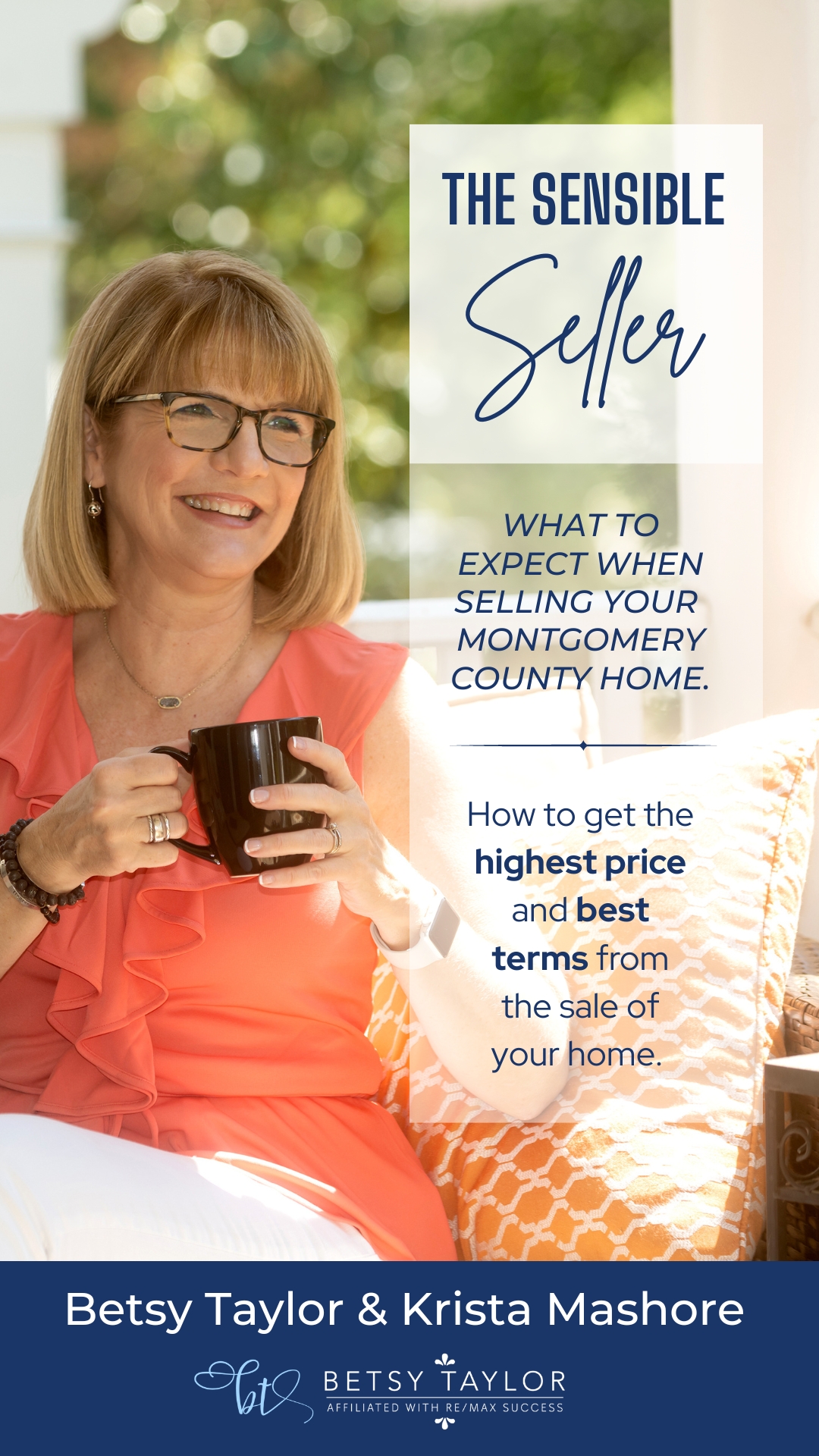 In this book you will learn:
• How strategic marketing on social media will expose your home to tens of thousands more potential buyers
than traditional marketing ever could and why having massive exposure is important to your bottom line.
• Discover why experience and/or years in the business is no longer enough
• How to know if you're hiring an agent who is truly qualified to market
your home in this digital age and is actually using Social Media the right way.
• What defines an excellent listing agent and what smart interview questions to ask
• How to know if a listing agent's negotiation style will get great results, or potentially cause deals to fall apart.
fill out form to get your copy!
In The Sensible Seller, Betsy Taylor partners with her business coach, Krista Mashore,
both experts in utilizing Fortune 500 Methods of digital marketing in real estate,
to share real estate secrets to successfully sell your North Potomac home in this digital age.
We respect your privacy. We hate spam as much as you do!