Hey there homebuyers! Are you frustrated with the current real estate market? In this crazy multiple offers environment. Some buyers are struggling to get their offers accepted. 
Today I'm going to share some strategies to help you win that dream home in this video below 👇
#1. LENDER COMMUNICATION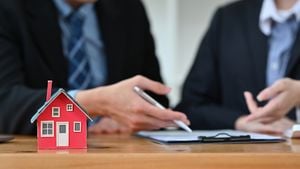 First things first, make sure your lender is actively involved in the process. They need to call the listing agent and vouch for your qualifications. If you're approved for a higher amount than the home's price, let your lender inform the agent about it. This demonstrates your financial strength and increases your chances.
#2. OFFER ABOVE LIST PRICE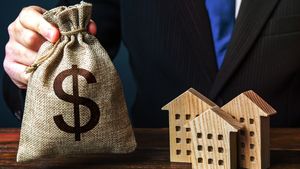 Next up, be bold and offer more than the list price right from the start. This sends a clear message to the sellers that you're serious and committed to buying their house. It grabs their attention and positions you as a strong contender.
#3. EARNEST MONEY DEPOSIT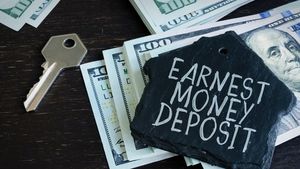 To further showcase your commitment, offer a substantial earnest money deposit. This deposit shows the sellers that you mean business and are willing to invest a significant amount towards the purchase. Plus, this money will ultimately go towards your down payment anyway.
#4. ESCALATION CLAUSE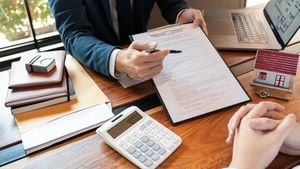 Now, let's talk about the power of an escalation clause. After offering more than the list price, decide on your 'walk away' price—the maximum amount you're willing to pay. Then, use an odd increment, like $1,075 or $1,550, to outmaneuver competing offers that are using round numbers like $1,000 or $1,500. This strategic approach could give you the edge you need.
#5. UNDERSTAND SELLER PREFERENCES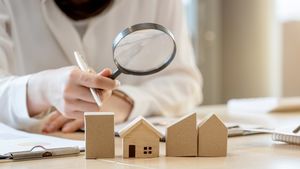 Remember, it's not just about the money. Your agent should reach out to the listing agent to understand what's important to the sellers. Do they need a rent-back period? Do they prefer a longer or quicker closing? Knowing these preferences allows you to structure an offer that aligns with the seller's needs.
#6. OPEN COMMUNICATION

Lastly, keep the communication lines open. Ask your agent to inquire if there's anything else you can do to make your offer more appealing. The sellers may request something that you're not comfortable with, but at least you'll have the opportunity to consider their ask and make an informed decision.
And there you have it! Winning a home in a multiple offers situation can be challenging, but by following these strategies, you'll be one step closer to getting the keys to your dream house. Good luck on your homebuying journey!
HOW TO SELL YOUR HOME FASTER!
Are you thinking about selling your home, or are you in the process of doing so? Learn what can you do to make sure you attract as many potential buyers as possible and increase your chances of making as much money as possible from the sale of your home. Click here to get a copy of my Seller's Guide absolutely FREE!
My marketing and selling strategy sets me apart from the rest. The journey to sell your home is 100% about YOU. I'm here to strategize and listen to your needs and goals so I can best help you achieve them! I 💖 guiding and advising our clients from day 1 until years after the closing day.
CHECK OUT MY YOUTUBE CHANNEL!
Find more videos about real estate news, market updates, life, community and even fun but educational videos at Betsy Taylor Homes!